You Just Bought a Business….Now What?
Congratulations, you've just bought a business. What's next? The past few weeks before closing, you've spent sleepless nights lying in bed running through multiple scenarios in your head. How will the employees react to me? Will I lose any customers right away? Can I count on the seller for support once I'm the owner?
There is much stress in buying a business, yet if you follow a few important suggestions, you'll be pointed in the right direction for success. Here are five transition tips for you to follow:
Employee Introduction Meeting
Once you've closed the first step is to have the seller introduce you to the team. This should happen right away and try to do it on a Monday. If you have this on a Friday the employees will spend the weekend wondering about their future. A Monday allows you the opportunity to be around to answers questions and get to know the staff better. Make your message simple. Employees don't like change so let them know you don't plan any changes or layoffs (if true) and show your passion for the business and excitement for the future. Allow time at the end for questions.
Have the Owner Stay On
As part of negotiating the deal, you'll want to work in some transition time from the seller. Usually anywhere from two weeks to one month is normal for an owner to offer complementary hours. After that, you will need to pay for their time. The length of time you will need the owner to stay on is determined by how dependent the business has been on the owner. Your goal should be to have the owner around as little as possible since the employees may still go to the seller for answers instead of you. One solution is to have the owner provide hours when employees aren't around (after hours or available by phone).
Clean Up the Business
The previous owner just went through a time consuming and stressful due diligence period to get to closing. There's a good chance the business has been neglected and is tired. Give it a good facelift. Implement an overall clean-up of the business; paint the walls if it's needed and sell off unwanted assets. The employees will notice you care about appearance, and you want the business to look its best.
Meet Key Customers and Vendors
Take the time to meet in person your key customers and vendors. If the seller can join you, all the better. Let them know you appreciate the relationship that has been established and you want it to continue (if true). Ask how things can be improved. Not right away, but once you've owned the business for a while and feel comfortable, do something nice for your customers. Some type of special offer or give-away. Let them know you value their business and relationship with what is now your business.
One on One with Employees
The first three months take the time to learn the business. Don't make any rash moves. The best way to learn your business is to set up short one-on- one meetings with your employees. Ask questions and get their feedback on how the business can be better. Try your best to put into practice as many employee suggestions as feasible.
As the new owner of a business, you have many new ideas you want to implement. Oftentimes, new ideas are needed since the selling owner may have been burned out. After three months, slowly start incorporating your new plans. Don't wait much longer than three months as you don't want your employees to get too comfortable with what they've known as normal.
Follow these suggestions and you'll sleep better with less stress as you grow your new business.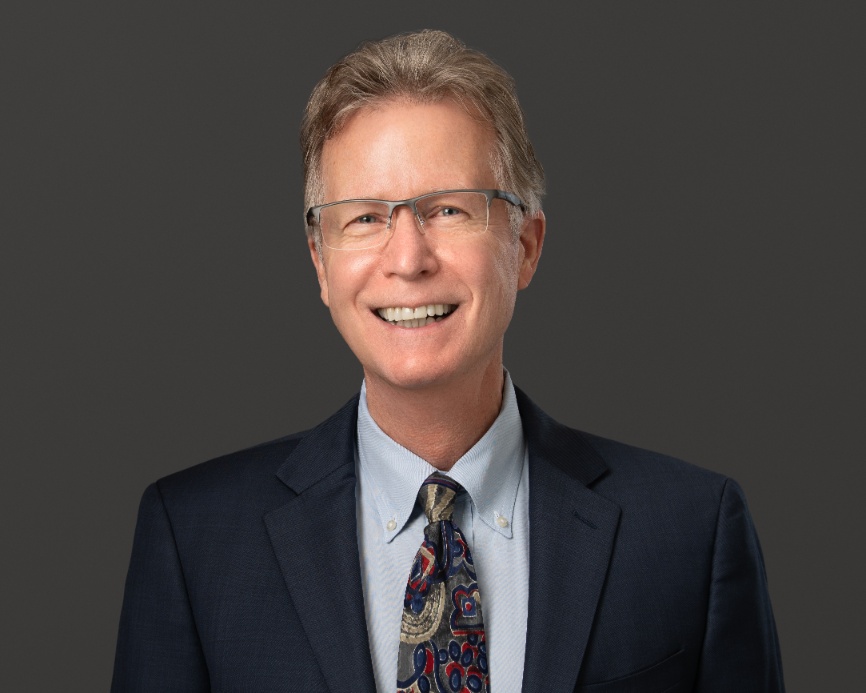 This article was written by Sam Thompson, CBI, M&AMI. Sam is the president and founder of Transitions In Business, a Twin Cities based M&A firm that specializes in selling business to business and healthcare, transportation, manufacturing, distribution and construction/trade services companies. Sam is a Merger and Acquisition Master Intermediary (M&AMI) and a Certified Business Intermediary (CBI) who has successfully guided countless business owners through the sale or merger of their company. Prior to becoming a business broker, Sam was a successful CEO and business owner for 29 years before selling his $16 million conference and event management company. If you have questions about this article and would like to connect with Sam click on the link below.