---
About Transitions In Business
Transitions In Business is a Minneapolis-based M&A firm servicing medium-sized businesses and their respective buyers. We specialize in selling privately held business to business and healthcare, transportation, manufacturing, distribution and construction/trade services businesses with a revenue minimum of $3 million. Our vision is to effectively navigate business owners through the many obstacles of mergers and acquisitions by offering a clear and honest partnership. Our process includes confidentially engaging and vetting qualified buyers that will maximize the transaction benefits for both the seller and the buyer of a business. Whether you are Selling a Business, Buying a Business or Seeking a Valuation, Transitions In Business is ready with the expertise and service offering to achieve your goals.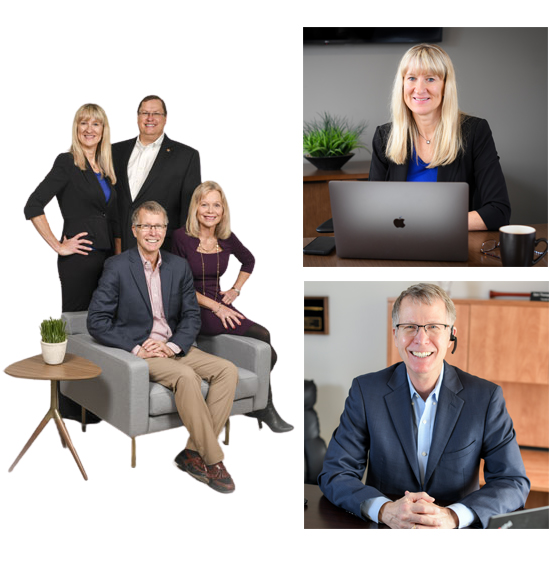 ---
We understand how important this transaction is to you. Our team is available anytime you need us.
Our dedicated team does the work so you can continue to focus on running your business.
Keeping the sale of your business confidential is our number one priority.
Our experienced team will confidentially market your business to create a pool of buyers to get you the best price.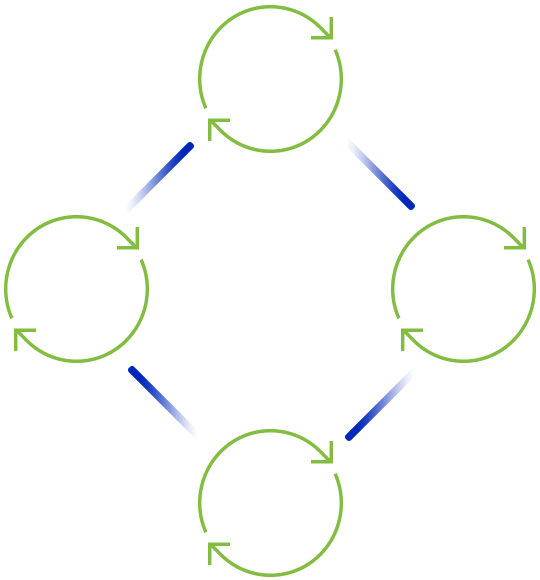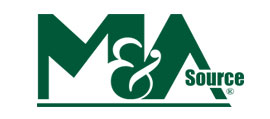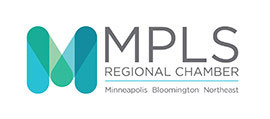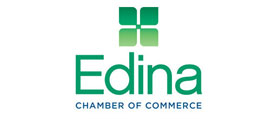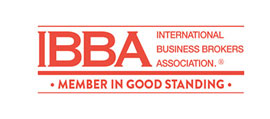 featured acquisitions
---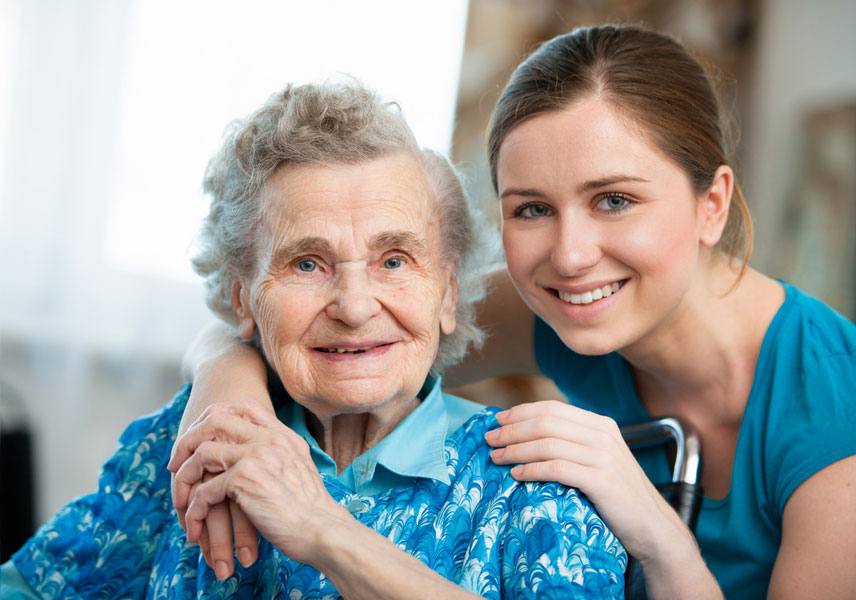 Residential Assisted Living Facility
Business Price: $2.1M
Industry: Plumbing, Heating and AC Services
customer reviews
---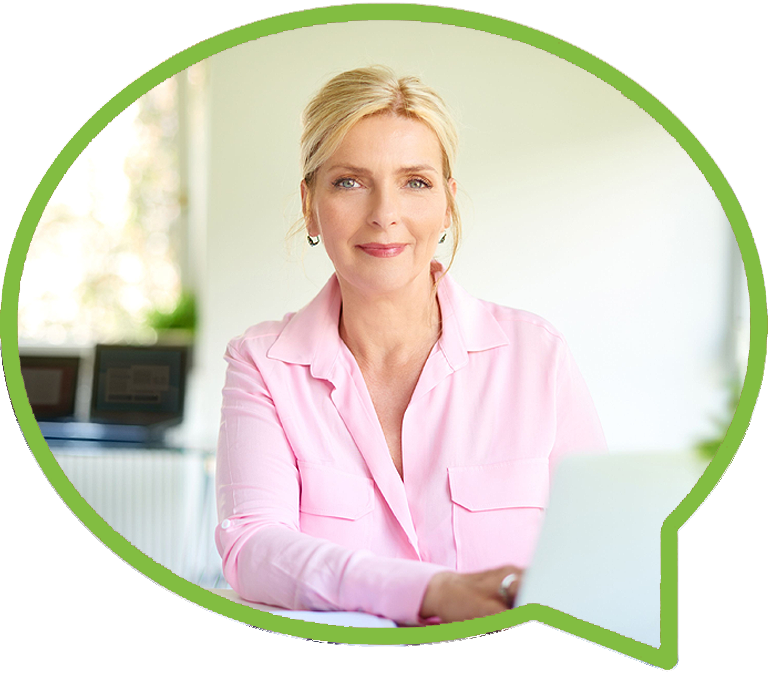 As a first-time seller, we could not have asked for a better transition. Sam took us under his wing and made the magic happen. Within days, we had multiple perspective buyers, and within months, not only found us a buyer but the right buyer. Thanks, Sam, for making our dreams come true!
Sam Thompson provided professional direction and guidance from start to finish in selling my business. His expertise helped to find quality buyers and avoid any delays and pitfalls through the process and closing.
Sam was able to create a buyers market for my child therapy business by engaging multiple offers. It eventually came down to two buyers upping their offers for my business. I'm confident I made the right decision with the buyer I selected.
Sam was a pleasure to work with. I very much appreciated his efforts in providing many possible buyers for my business. It was important to me to find a buyer that my long time customers could work with. The business was my "baby" for almost 40 years and I wanted a buyer that would continue with it for years to come. Sam was very helpful and did a great job in the process. SOLD!
We were a first time seller and we chose Sam to be our broker out of the 3 we interviewed. We made the right choice. He excelled at communication and keeping the process moving forward. He gave us great advice, guidance and an excellent referral for a lawyer. He sold it fast and for the asking price. We couldn't be happier.