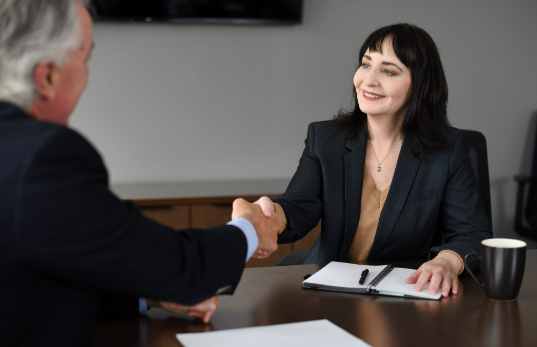 Sell a Business
---
Transitions In Business specializes in selling privately held business to business and healthcare, transportation, manufacturing, distribution and construction/trade services businesses with a revenue minimum of $3 million. Our experienced team of M&A advisors can successfully guide you through the selling process to meet your business exit goals.
WHY CHOOSE US TO SELL YOUR BUSINESS?
Transitions In Business is a boutique business brokerage firm. We will not represent every business that walks through our door. Most of our competitors thrive on quantity, not quality. We are just the opposite. Transitions In Business limits the number of clients we work with in order to provide the highest level of service possible. We also pride ourselves on being honest and ethical.
STEPS TO SELLING YOUR BUSINESS
---
HOW DO WE DETERMINE A BUSINESS VALUE?
When valuating a business, we rely on the past 3-5 years of a company's financials along with various factors such as length in business, customer concentration, how removed is the business owner from the business, how dependent is the business on a few key employees or vendors and reputation. Our methodology focuses on a cash flow multiple together with industry comparables. Other factors are considered such as strength of the industry and future economic opportunities.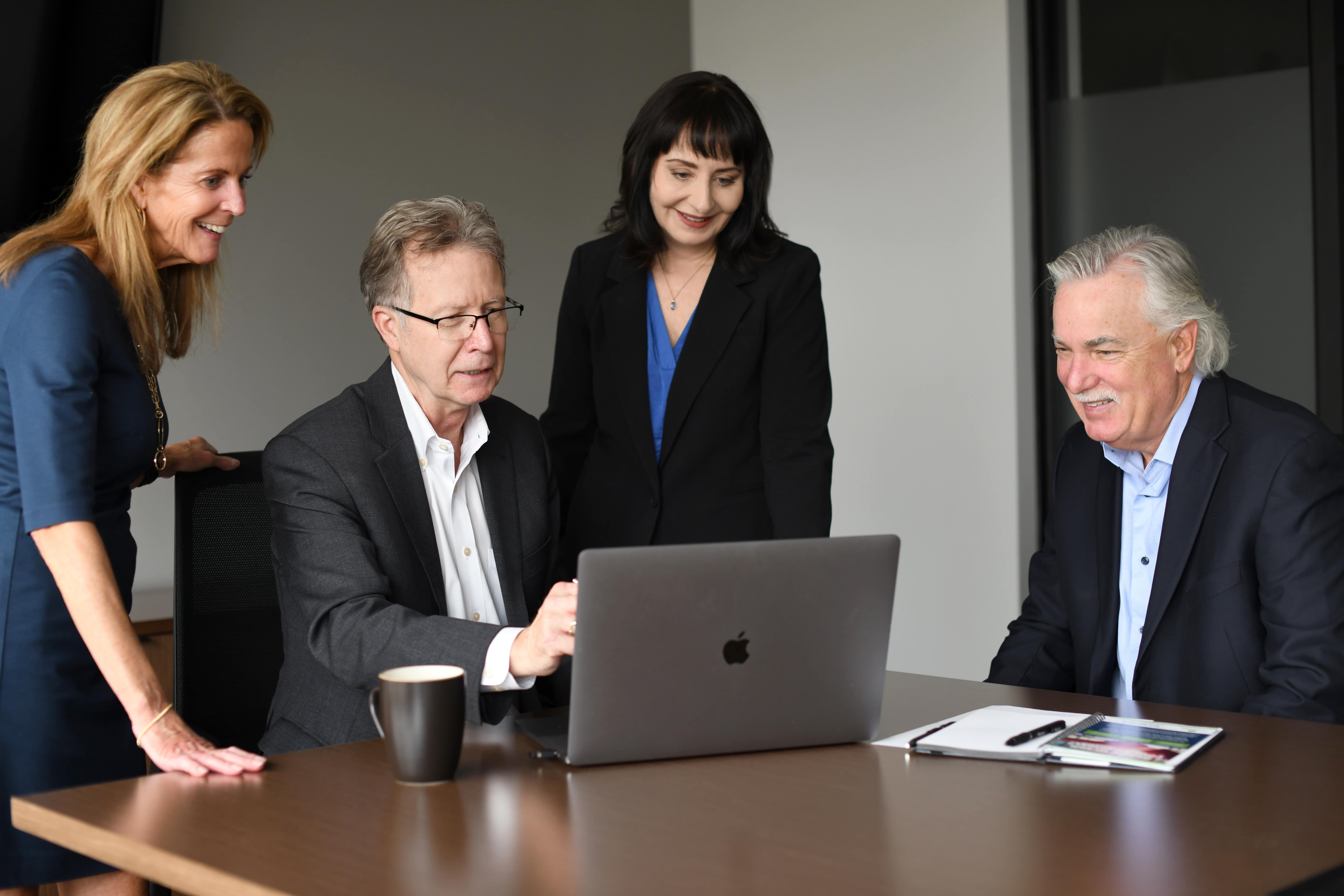 HOW DO WE PREPARE A BUSINESS TO BE SOLD?
Research and analyze the business and its industry.

Prepare a valuation of the business.

Meet with the business owner to get more detailed information about the business and detailed financial statements and tax returns.

If we determine your business is not ready to go to market, we'll let you know. Then we will recommend ways to get your business ready to sell.

Connect the business owner with a good M&A attorney if they do not already have one.

Prepare marketing materials to showcase the businesses strengths including a Blind Profile (BP) and Confidential Information Memorandum (CIM).

Create a dataroom and begin populating it with the important documents a buyer will need to access.

Confidentially market the business to our network of buyers.
SELLER FAQS
---
Your M&A advisor helps maintain proper confidentiality. Non-Disclosures are signed by all interested buyers and your name is not disclosed until the buyer has been effectively vetted. Your advisor creates a pool of buyers through a thorough process that offers you the best market price. By hiring an advisor, you can continue to run your business while you allow the professionals to sell your business.
Our fee is a percentage of the selling price and depends on the size of the business. When working with Transitions In Business you work directly with a licensed and certified broker or a licensed and certified salesperson. Our service includes a $2,495 valuation which is deducted from our fee at closing.
Yes, Transitions In Business can valuate a business you own or a business you intend to purchase. The valuation fee is typically $2,495, but please contact our office for an exact quote.
There are many factors involved in selling a business and each business sale seems to have its own unique timeline. A general answer to this question is that most businesses sell within 3 to 12 months of going to market. The following factors will help your business sell faster 1.) Strong financials/establish a strong 3-year trend 2.) Remove yourself from the business 3.) Reduce your customer concentration 4.) Manage your inventory
Transitions In Business's strategy is NOT to list you on multiple websites and then wait for buyers to respond. We work with you to provide a buyer outreach strategy to find you, the selling business owner, the right buyer fit.
When you contact us, we will review your business carefully. If we feel your business is not ready to go on the market, we will tell you. We will provide advice to get your business ready to sell at top dollar.
Transitions In Business specializes in selling lower middle market businesses with revenue minimum of $3 million in the following industries:
Business to Business

Manufacturing

Distribution

Transportation

Healthcare

Construction/Trade Services