Selling Your Business
Selling your business can be very stressful and time consuming.  Whether you are ready to retire or need to sell due to other circumstances, let Transitions In Business help guide you through the selling process. Our experienced team of experts will showcase your business to multiple buyers, through a confidential search, helping you to find the buyer who is perfect for your business. We will guide you from valuing your company all the way to closing.
Transitions In Business specializes in selling privately held healthcare, business to business, transportation, manufacturing, distribution and construction/trade services businesses that generate between $3 to $50 million in revenue.
Transitions In Business will provide the following services:
Research and analyze your business and the industry and markets in which it serves
Provide a valuation of your company
Prepare all marketing materials, includes Blind Profile and Confidential Information Memorandum (CIM)
Confidentially market your strengths and opportunities to our network of buyers
Vet potential buyers that show interest
Coach you through the buyer meetings
Produce offers from buyers
Negotiate the best deal for you
Manage the due diligence process
Close the sale
We also will help you communicate with your transition team. This normally includes your attorney, CPA and financial planner. We work with the best and if you need transition team recommendations we can provide that for you.
Valuations
A valuation is the first step in selling your business. Transitions In Business has Certified Business Intermediaries who utilize the income and market approach endorsed by the International Business Brokers Association (IBBA) and M&A Source. Whether you are selling to an outside third party or internally to partners or management, our brokers opinion of value will start you in the right direction.
Increase the Value of Your Business
What are the strengths and weaknesses of your company? Will you get the price you want for your business? Complete the ValueBuilder questionnaire to receive your business's score. The results will help determine what areas of your business may need work prior to selling.
Scroll down to begin an evaluation survey.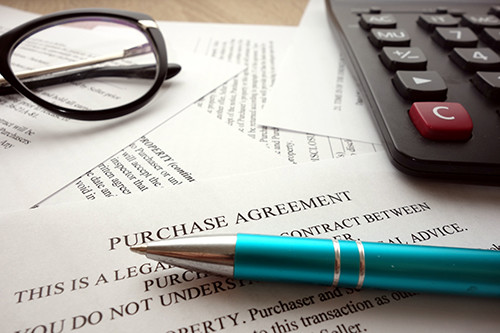 Increase Your Business Value