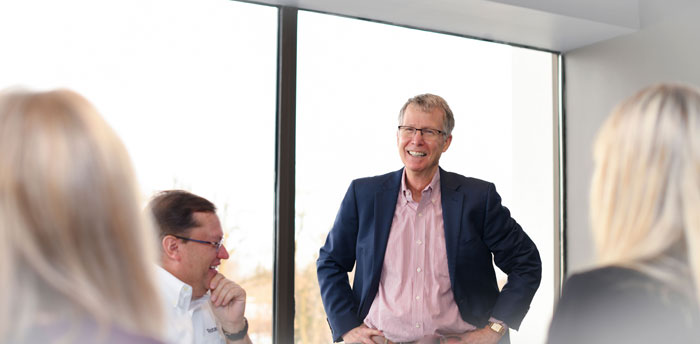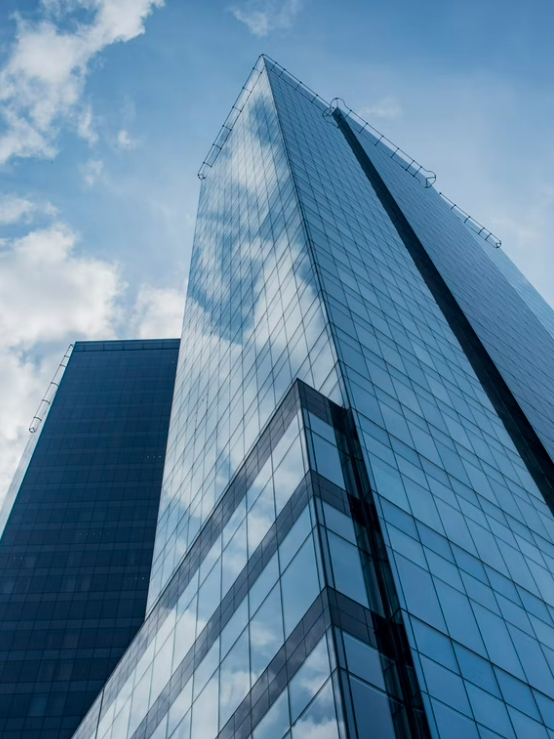 WHAT ARE THE STEPS TO BUYING A BUSINESS?
Pre-qualify – Meet with a banker and obtain a pre-approval letter
Research – Explore broker and acquisition websites (such as Bizbuysell.com) better to understand the mergers and acquisitions (M&A) market and to determine the type of business you want to acquire
Get Connected – Once you've determined the industry and type of business you'd like to acquire, sign up with M&A websites to be notified should your industry have a business hit the market
Sign NDA– Once you've contacted a listed business, sign a non-disclosure agreement (NDA) provided by the representing broker
Share your background – Submit necessary documents to the vetting broker for the seller to feel comfortable moving forward with you (resume, personal financial statement or website and business financials, etc.)
Review Business Details – Receive the Confidential Information Memorandum (CIM) from the selling broker to determine if the business is the right fit.
Schedule Meetings – Request a meeting with the broker and business owner
Submit Offer – Submit a Letter of Intent (LOI) which is your offer
Due Diligence – Once the LOI is signed, begin requesting documents needed for the sale of the business
Purchase Agreement – Have attorneys prepare the Purchase Agreement (PA).
Closing – Once due diligence has been completed, both sides agree to the PA and the lender is satisfied, the business should close
Transition & Beyond – Work with the seller on the transition of the busines. Congrats! You are the proud owner of a busines.
CHECKLIST FOR BUYERS
If you are looking to purchase a business, the following checklist will help you be prepared:
---
BUYER FAQS
This depends on your lender (if you use a loan). In today's environment SBA loans currently require 10% of the selling price as a down payment by the buyer.
Depending on the structure of the transaction you may need to plan for working capital and inventory costs. Oftentimes this is built into the loan. You also will have the lenders closing costs. Plus, you will have attorney fees. Finally, if you feel the busines needs to be updated or refreshed, plan on capital improvement costs.
This will need to be negotiated in a separate employee or independent contractor agreement. Oftentimes the seller will agree to stay on during transition. The duration of the sellers commitment usually is determined by how involved the seller is with the business. The more dependent the busines is on the seller the longer you will want he/she to transition.
Once you sign a Letter of Intent (LOI) plan on anywhere from 45 days to 3-4 months. This allows for due diligence, lenders preparation time, transition meetings and Purchase Agreement (PA) negotiations. The more efficient the lender and attorneys are the faster the transaction will close.
Contact Us
Submit your contact information to be added to our buyer database