The Transitions In Business Team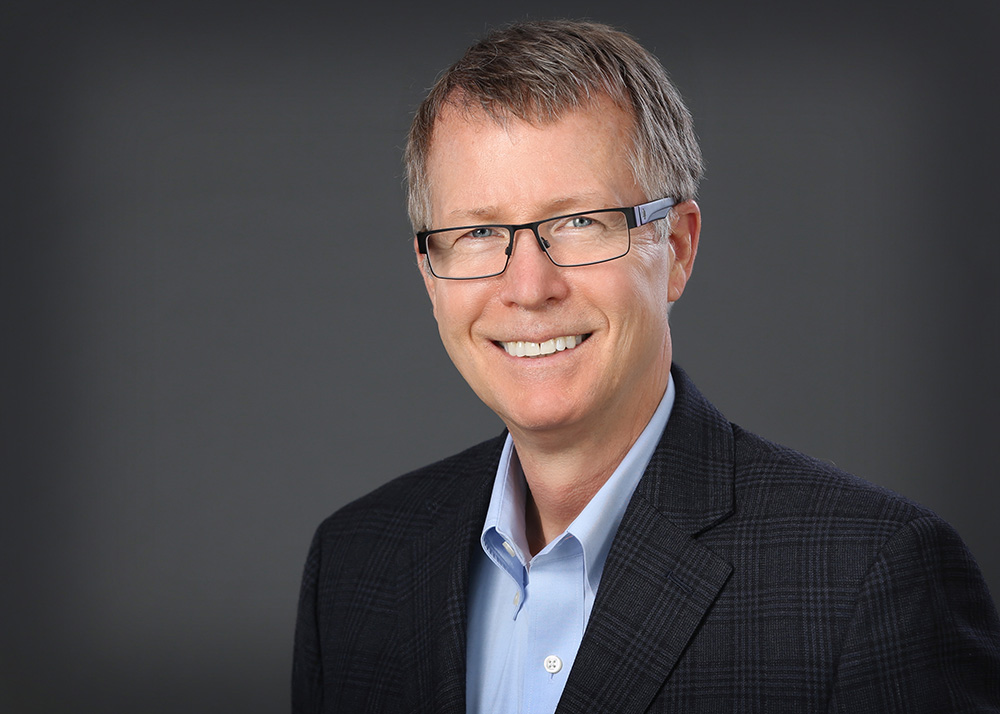 Sam Thompson, CBI, M&AMI
Certified Business Intermediary
Certified with the International Business Brokers Association and the M&A Source, I've sold multiple businesses. My main priority with any engagement is to see you experience the successful sale or merger of your business. Working with many types of companies, I guide business owners from the early stages of selling to closing. My 29 years of experience as former owner and CEO of metroConnections, a $16 million conference and event planning company with 150 employees, offers valuable insight for current business owners and buyers looking to sell/buy businesses. My strengths include a strong work ethic, the ability to close the transaction, excellent detail/follow up, and honesty. I'm also very active with the Edina Rotary, serving on the board.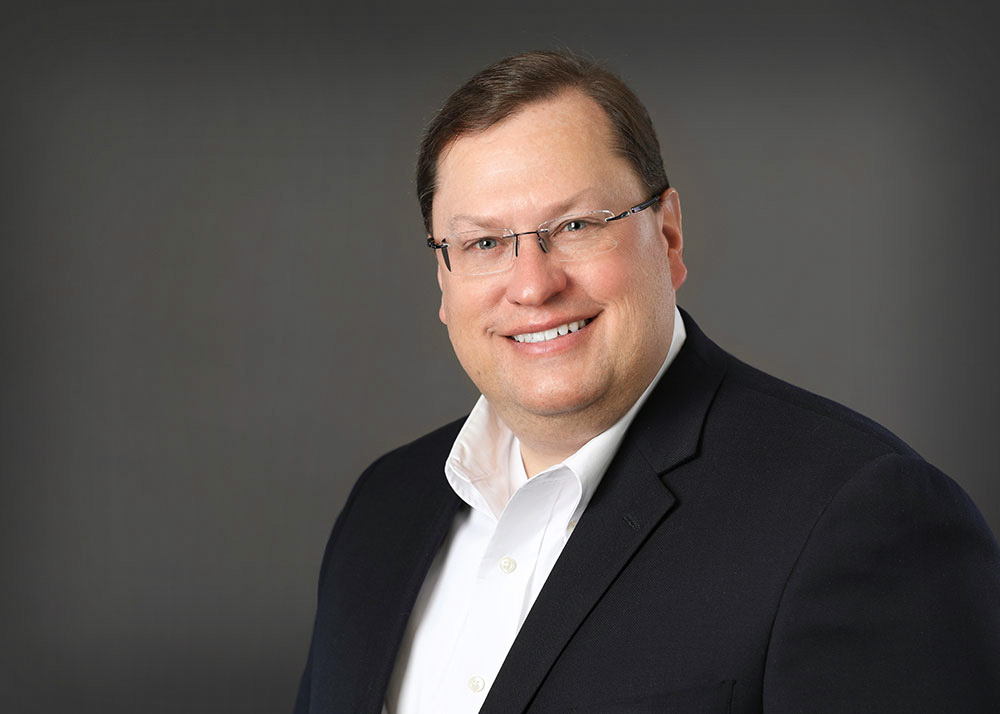 Tom Gump, Esq.
Commercial Real Estate Advisor
I am the managing broker of A-1 Asset Management, LLC, a property management firm. I have expertise in commercial acquisition, development and governmental approvals. I partner with Transitions In Business providing my extensive real estate expertise on business transactions involving real property.
I am a licensed attorney in Minnesota and Wisconsin and a licensed Minnesota Real Estate Broker.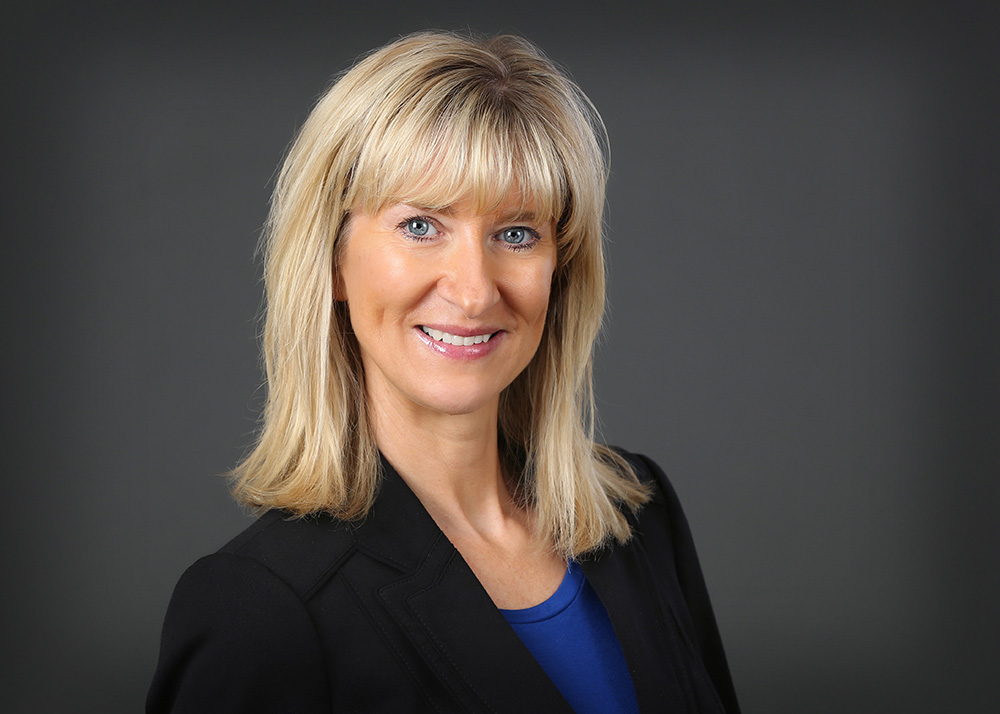 Sandy Brown
Marketing Manager
I take pride in confidentially managing the marketing materials that showcase our clients' businesses in order to find the best possible buyer. In addition to the financials, I showcase the other attributes of your business that are important for a buyer to understand before making an offer: such as employees, assets, position in the market place, and potential for growth. I also spend time researching the best buyers to approach that we feel will be a good fit for your business. We want your legacy to continue and finding the "right" buyer allows that to happen. My research will determine if we should reach out to financial buyers, strategic buyers or owner operators. Or possibly a combination of all three! You have worked hard to grow your business, let us work hard to sell your business.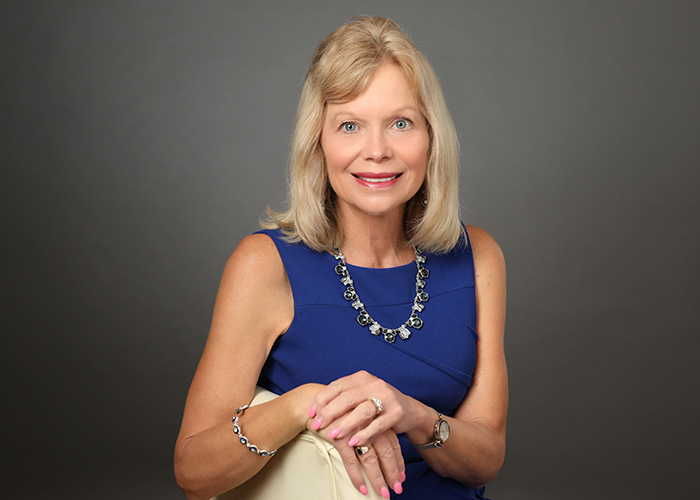 I inspire others to make meaningful connections. With over 25 years of professional sales and marketing experience, I've had the opportunity to work in a wide range of industries, including healthcare, banking, construction, and transportation. I enjoy meeting prospective sellers and sharing how our team guides you from valuing your business to closing. The following attributes have contributed to my success: Professional, High Energy, Self-Starter, Personable and High Integrity.
We Take Your Relationship Seriously! At Transitions In Business, you are not just a number. If we partner with you, that means we feel you have a business that will do well in the open market. If we feel your business is not ready to go to market we'll tell you, and then we'll provide ongoing advice to work with you to get your business ready to sell.