The Transitions In Business Team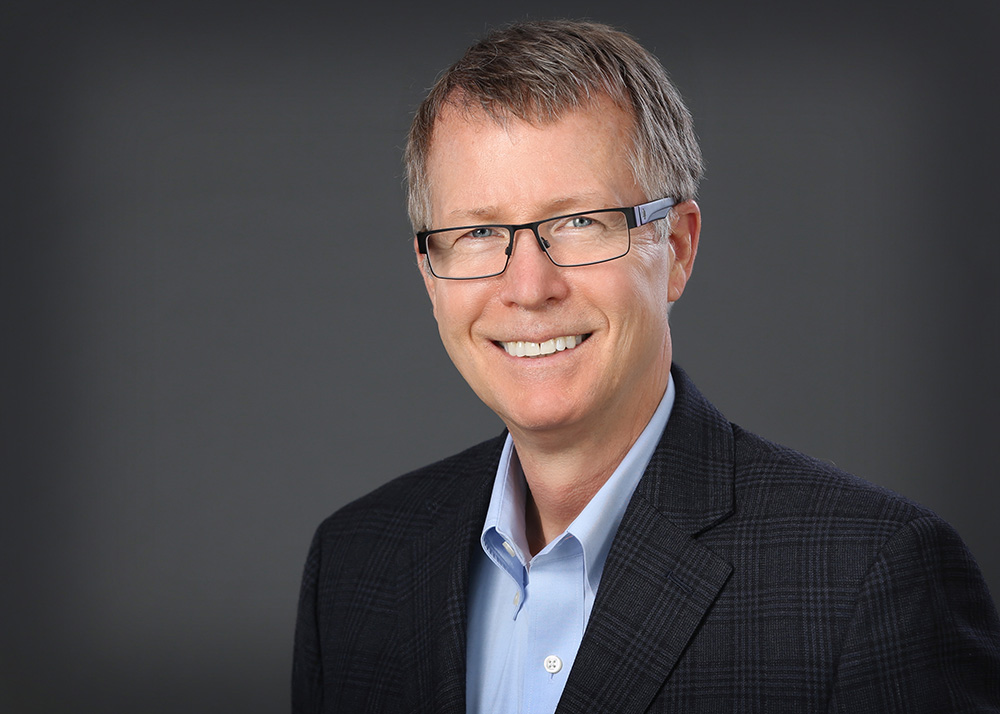 Sam Thompson, CBI, M&AMI
Certified Business Intermediary
Certified with the International Business Brokers Association and the M&A Source, I've sold multiple businesses. My main priority with any engagement is to see you experience the successful sale or merger of your business. Working with many types of companies, I guide business owners from the early stages of selling to closing. My 29 years of experience as former owner and CEO of metroConnections, a $16 million conference and event planning company with 150 employees, offers valuable insight for current business owners and buyers looking to sell/buy businesses. My strengths include a strong work ethic, the ability to close the transaction, excellent detail/follow up, and honesty. I'm also very active with the Edina Rotary, serving on the board.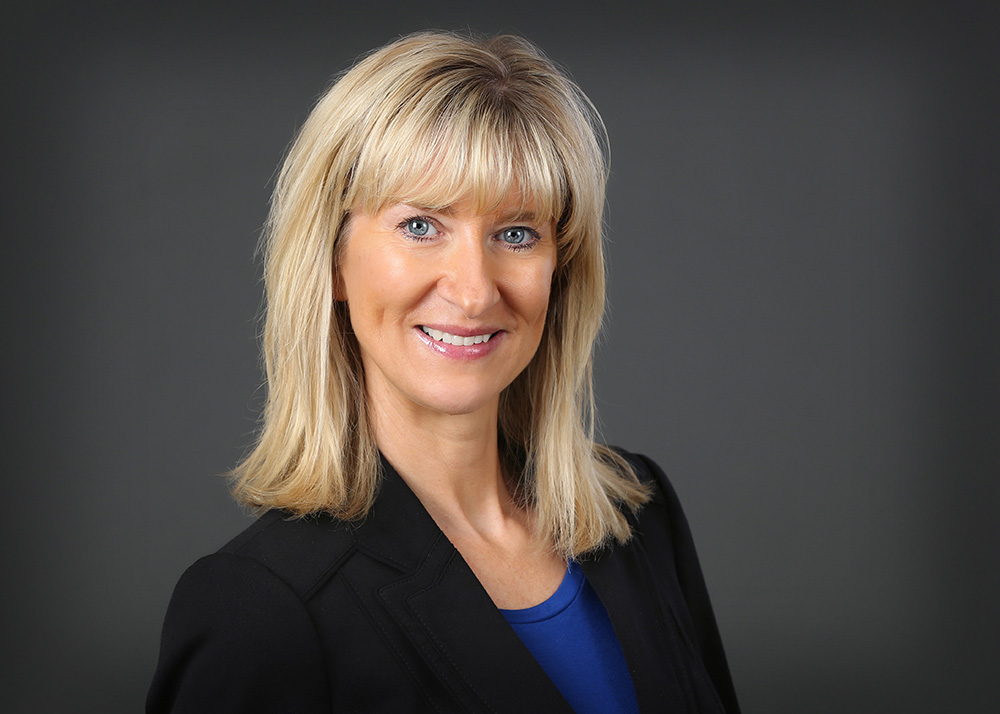 Sandy Brown
Marketing Specialist
I take pride in confidentially managing the marketing materials that showcase our clients' businesses in order to find the best possible buyer. In addition to the financials, I showcase the other attributes of your business that are important for a buyer to understand before making an offer: such as employees, assets, position in the market place, and potential for growth. I also spend time researching the best buyers to approach that we feel will be a good fit for your business. We want your legacy to continue and finding the "right" buyer allows that to happen. My research will determine if we should reach out to financial buyers, strategic buyers or owner operators. Or possibly a combination of all three! You have worked hard to grow your business, let us work hard to sell your business.