Why You Would Want to Agree to a Promissory Note When Selling Your Business
When I first engage with a business owner interested in selling their business, they often tell me they want all cash at closing; they do not want to defer or "hold back" any payments. However, unless you have a business that dominates the market and buyers are lining up to acquire it, you more than likely will need to agree to some type of deferred payment when selling.
IBBA (International Business Brokers International) and M&A Source recently provided a survey of M&A professionals asking what they see at closings regarding deferred payments. On average, 80% of the deals had cash at closing with the remaining 20% made up of either seller carry (promissory note) or an earn out (paid on future performance of the business) or both.
When I sold my business, I agreed to a combination of cash down with a promissory note. We agreed to a term of seven years and the buyers actually paid off the note in five years as they wanted to avoid paying future interest payments to me. I had a positive experience with a promissory note and now that I'm selling businesses, I have seen other business owners successfully exit using seller carry.
Advantages to Agreeing to a Promissory Note
Brings in More Buyers
Most buyers will be accessing some type of financing when buying your business. SBA loans are readily available to buyers and oftentimes the lender will require a percentage of seller carry for loan approval. The seller is increasing their odds of locking in a buyer by agreeing to "be the bank" for a portion of the sale price; this can be anywhere from 5-15% of the sale price.
You Collect Interest
Not only are you paid for the agreed upon price of your business, with a promissory note you are also collecting interest on the money due to you. This is an added bonus! Right now we are seeing promissory note interest around 6% which beats current money market rates by far.
Deferred Payments Helps Your Tax Hit
By agreeing to a promissory note, you are spreading out the sale of your business payments over multiple years. By partially deferring your capital gains from your business sale to future tax years you won't see one big tax hit the year you sell. This may also keep you within your desired tax bracket. You should confide with your CPA to determine your exact tax benefit with a promissory note.
Disadvantage to Agreeing to a Promissory Note
Buyer Defaults
The main downside to a promissory note would be if the buyer defaults on their obligation to pay you. Depending on the agreement, with a default you keep all payments made to date and you get either your business back or, if your note is subordinated to a senior lender, you may not get anything back (as the senior lender will liquidate assets of value). Vetted Biz reported between 2010-2020 there were 588,053 small business SBA 7a loans of which 2-5% of the loans (depending on the industry) were charged off (defaulted).
When you agree to a promissory note you are telling the buyer you're willing to work with them to get the deal done. You are showing the buyer and their lender you are agreeing to have "skin in the game" and normally the length of the note is three to seven years. Promissory note terms can be flexible. The odds that you'll be successful with a promissory note are in your favor. The key is you and your broker must be thorough when vetting the buyer and feel assured the buyer will be able to pay you back. With this confidence you are able to agree to a promissory note.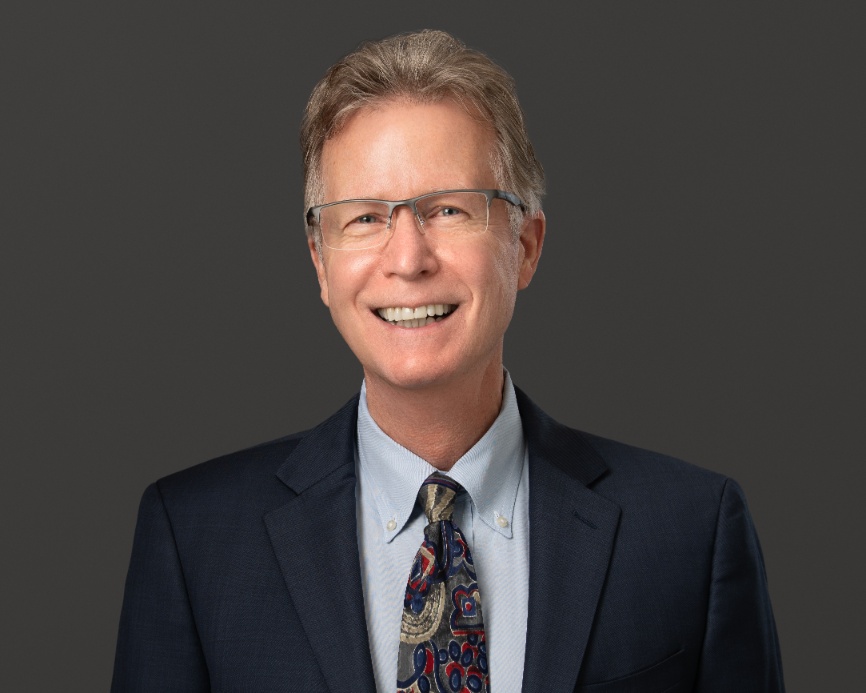 This article was written by Sam Thompson, CBI, M&AMI. Sam is the president and founder of Transitions In Business, a Twin Cities based M&A firm that specializes in selling business to business and healthcare, transportation, manufacturing, distribution and construction/trade services companies. Sam is a Merger and Acquisition Master Intermediary (M&AMI) and a Certified Business Intermediary (CBI) who has successfully guided countless business owners through the sale or merger of their company. Prior to becoming a business broker, Sam was a successful CEO and business owner for 29 years before selling his $16 million conference and event management company. If you have questions about this article and would like to connect with Sam click on the link below.