The First Place to Look for a Buyer of Your Business
There are many peaks and valleys in the journey of selling your business. Oftentimes, just when you think you've sold your business, a wrench is thrown into the process that slows things down or completely kills the deal. The key to getting to the finish line is to minimize your obstacles.
When analyzing future buyers of your business, there are multiple directions you may take, from financial buyers such as private equity to strategic buyers such as a competitor or supplier. Recently, we've also seen a wave of individuals that have left corporate America to pursue the world of entrepreneurship.
Look Internally
Once you've made the decision to sell your business, the first place you should seek a buyer is within your own company. Don't make the fatal mistake of neglecting the people that have been a big part of your success. I often hear from business owners that their staff "isn't ownership material" or "doesn't have the money". Even if these are true comments, I recommend you at least explore an internal sale with your top key employees first and this is why.
Key Employees Can Derail a Deal
I've seen it happen more than once when key employees are neglected as buyers in a sale, they either derail the deal before it happens (should they find out the business is for sale) or they cause all kinds of problems for the new buyer. In one situation, the key employee who thought he should have been the buyer took five employees with him and started a competing company that eventually ran the original company out of business.
Have the Conversation
First, decide who you want to approach within your company as a potential owner. Have them sign a non-disclosure agreement (NDA) and then let them know your thoughts. They will be honored that you thought of them in this way and will appreciate your consideration. Give them a timeline; they will need to figure out how they will come up with the funds, so allow 45-60 days for them to devise a suitable plan.
You've Solidified an Ally
There is a good chance your original assumption was correct, and your key employee is not cut out to be an owner. After they've had time to explore what it takes to be a business owner, they decide it is too risky and they don't want to take on that much debt. Yet now you're clear to hit the open market knowing your key employee/s shouldn't disrupt the process and with NDA's in place, should support your sale honoring the confidentiality agreement they've signed. Your key employee is an ally and can help in the buyer sales presentations and with the tedious due diligence process.
Internal buyers such as partners or key employees are excellent buyers. They know your customers, vendors and employees and are able to offer a very smooth transition. They may not have all the funding to buy your business so you may end up offering a lesser price than if you went to market, and/or you may need to offer a heavier seller-carry payment option.
Whenever I meet with a business owner that has expressed interest in selling, I always ask as one of my first questions if they've considered an internal sale. If they haven't, I recommend they give this some thought. It's an important first step in setting up a smooth selling process.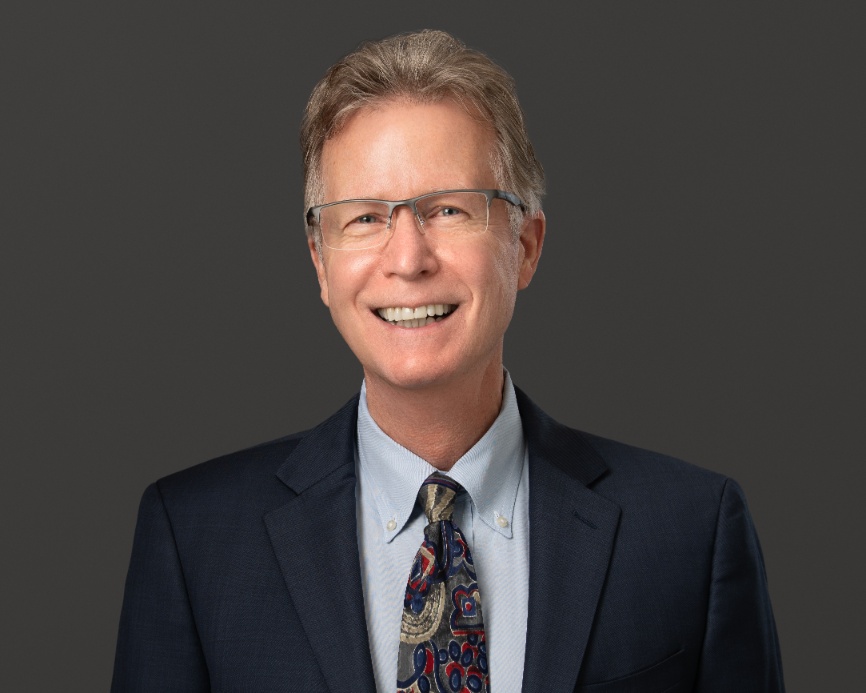 This article was written by Sam Thompson, CBI, M&AMI. Sam is the president and founder of Transitions In Business, a Twin Cities based M&A firm that specializes in selling business to business and healthcare, transportation, manufacturing, distribution and construction/trade services companies. Sam is a Merger and Acquisition Master Intermediary (M&AMI) and a Certified Business Intermediary (CBI) who has successfully guided countless business owners through the sale or merger of their company. Prior to becoming a business broker, Sam was a successful CEO and business owner for 29 years before selling his $16 million conference and event management company. If you have questions about this article and would like to connect with Sam click on the link below.