The Beginning of a Boomer Tsunami?
When I first started selling businesses 10 years ago my fellow M&A advisors were saying, "Get ready for the Boomer Tsunami." In other words, Baby Boomers that own businesses will be retiring and will all be selling at once, creating an influx of opportunities for buyers. Ten years later I'm here to tell you the Boomer Tsunami has yet to happen. The reason is Baby Boomers enjoy working and many don't want to retire.
The 2020 US Census indicates there are 73 million Baby Boomers. 28.6 million reported as retired the third quarter of 2020; 3.2 million more than third quarter 2019. By 2030 the youngest Baby Boomers will be 65 years old. Currently, there are approximately 12 million Baby Boomers that own businesses in the US.
I'm sensing there may be a change in the air. In the past six to 12 months our firm has seen multiple Baby Boomer business owners approach us to discuss selling. One year ago, we'd have on average one to two owners a week contact us about selling, whereas we now are seeing three to five inquiries per week. Could the Boomer Tsunami be starting? All signs indicate such a forecast.
What Is Causing the Increased Interest to Sell?
In one word STRESS. The past two to three years have been packed with stressful events; COVID was the beginning. Some businesses were able to pivot and actually do quite well during the pandemic, yet many were hit hard. Some required closing down for a period, some even went out of business. Overall, the financials we're seeing from many business owners reflect a downturn in 2020. My opinion to buyers: If a business was able to survive COVID they can survive anything.
Post COVID Challenges Causing Additional Stress
Business owners today are dealing with post COVID challenges. If they have a business with inventory, they are caught up in the supply chain mess. Maybe they usually bought for three months of inventory but now they are buying for six months. This is costing the owner additional working capital which affects their cash flow. Also, many owners realize they need to find multiple suppliers to ensure they will have product to sell.
Inflation is hitting owners hard. One owner wanting to sell told me he needs to wait while he improves his numbers. He had not responded quickly enough to his company's rising costs. He has since increased his pricing and now is seeing the healthy profit margins, similar to those seen prior to the rise in inflation.
Today, most business owners tell me that labor is their biggest challenge. Either it's a shortage of labor or just dealing with the various issues such as quiet quitting or unrealistic pay expectations. All of these challenges have worn on business owners, and many are burnt out.
What's Next?
If this is the start of the Boomer Tsunami, what can we expect? We are currently in a sellers' market and have been for the past few years. Once the flood of businesses hits the market, we may see this flip to a buyers' market. In addition, with the rise in interest rates, you will see some buyers sit on the sidelines reducing the number of buyers. The buyers that stay in the game will have multiple businesses choices with less competition.
What Can a Business Owner Do Now Before They Sell?
Since there will be so many businesses competing to attract buyers, business owners need to make sure their business is "sellable." Connect with a business coach or exit advisor now and do the things that will help sell your business such as building your management team, removing yourself from the business and reducing your high customer concentration.
Business owners typically have most of their net worth tied up in their businesses. Having a successful exit is crucial to a successful retirement. The forecast might call for a Boomer Tsunami, yet those owners that are planning now, just might beat the storm.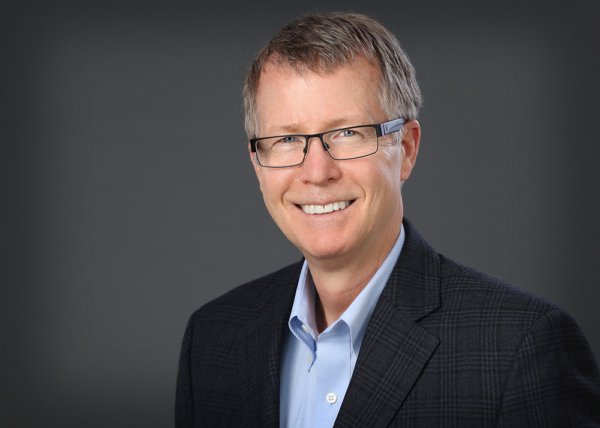 This article was written by Sam Thompson, CBI, M&AMI. Sam is the president and founder of Transitions In Business, a Twin Cities based M&A firm that specializes in selling business to business and healthcare, transportation, manufacturing, distribution and construction/trade services companies. Sam is a Merger and Acquisition Master Intermediary (M&AMI) and a Certified Business Intermediary (CBI) who has successfully guided countless business owners through the sale or merger of their company. Prior to becoming a business broker, Sam was a successful CEO and business owner for 29 years before selling his $16 million conference and event management company. If you have questions about this article and would like to connect with Sam click on the link below.