New Year's Resolutions Every Business Owner Should Follow
It's a new year and if you own a business, you might be wondering if this is the year you get serious about selling. Even if you don't plan to sell for three – five – or even 25 years, the following suggestions will guide you in growing a successful business that many buyers will find attractive.
Clean Up the Books
Make sure you have a strong CPA on your team. When the day comes to sell you will need to show attractive numbers that are organized. Banks normally look at the past three years, yet some buyers like to go back as far as 10 years. As you get closer to selling, minimize the amount of personal expenses paid covered by your business. Applying personal expenses to your business might help your tax hit. Yet when you do the math, it makes much more sense to have your business show as much profit as possible to attract buyers and provide you with a healthy value.
Reduce Your Customer Concentration
You might have one or two top customers that bring in the majority of your business. As much as you love these customers, if things stay this way when you go to sell, your potential buyers will not share your admiration. Having one or two customers that make up the majority of your sales is way too risky for a buyer. Ideally you want your top customer to be 10-15% of your revenue. Same with vendors, especially with the supply chain issues we've seen recently. Fixing high customer concentration is difficult as this is low hanging fruit. One way to tackle the problem is to grow your sales efforts. Bring in new customers and look at existing customers (those that have currently have minimal sales) to determine ways you can sell more to them.
Build Your Management Team
When you go to sell your business, you want to show your buyers that your key employees are made up of many superstars. Not just one or two and certainly don't include yourself in this group. Get to work evaluating your current team and determine ways to promote and provide more responsibility. Hire entry level positions with the goal to promote and take on key positions in your firm. The last thing you want is a business reliant on one or two key people. That will scare away most buyers.
Write Down Your Procedures
Many businesses are run by owners and their employees working from "passed on" knowledge. When positions are filled, an employee that has done the work before trains in the new employee by example. No where is there a training manual that walks the employee through their job step by step. Having a Standard Operating Procedure (SOP) for every position in the company adds tremendous value. There are companies that offer such a service by video.
As you look ahead to 2023 you will want to get serious about having your business look "sellable". The above four suggestions are problem areas I encounter often with businesses that want to sell but just aren't ready. Hire a business coach or exit planner and they will address these areas plus they'll offer many more suggestions. Good luck and Happy New Year!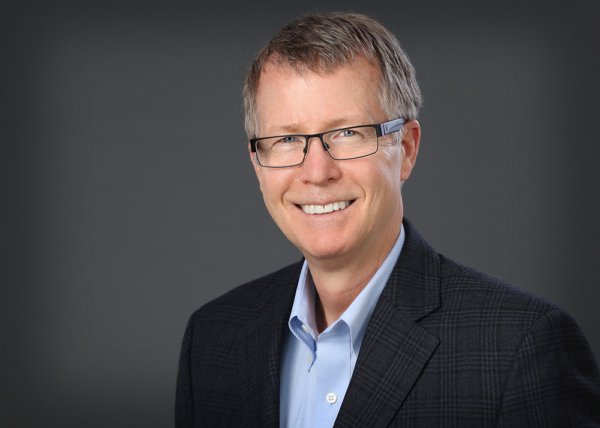 This article was written by Sam Thompson, CBI, M&AMI. Sam is the president and founder of Transitions In Business, a Twin Cities based M&A firm that specializes in selling business to business and healthcare, transportation, manufacturing, distribution and construction/trade services companies. Sam is a Merger and Acquisition Master Intermediary (M&AMI) and a Certified Business Intermediary (CBI) who has successfully guided countless business owners through the sale or merger of their company. Prior to becoming a business broker, Sam was a successful CEO and business owner for 29 years before selling his $16 million conference and event management company. If you have questions about this article and would like to connect with Sam click on the link below.