A Common Deal Breaker!
We were one week from closing. The buyer and seller of a successful ad agency were on a conference call that Friday along with their attorneys. We agreed to everything in the purchase agreement. All that was left to do was sign the closing documents, transfer the funds, and celebrate.
My client, the seller, had a very nice business which included an excellent staff of creative types. Their reputation was stellar and we were able to negotiate a $7 million deal. There was only one very glaring red flag: an extremely heavy concentration with one customer comprising 90% of their revenue. The buyer, who was one of my client's vendors, realized this yet felt comfortable with the customer concentration as they had multiple clients that would offset the high concentration of the business they were acquiring. We thought all was well…
Many M&A Transactions Don't Make it to the Finish Line
There are multiple reasons a business transaction does not close even though both parties have agreed to the price, terms and overall structure outlined in a letter of intent. In fact, about 50% of deals actually close once an agreement has been made. Oftentimes this is because the seller may have too high an expectation of what their company is worth, or the business might be too dependent on the owner, or the buyer believes the business success relies on one or two key employees. Especially in today's environment, key employees play a large role in ensuring the transaction closes. Heavy concentration with one or two vendors and/or customers can also derail a deal. With the recent supply chain issues buyers have started to put much more emphasis on vendors. Regarding customers, heavy concentration in this area is extremely risky; should a major customer depart, so does a company's revenue.
The Catalyst that Destroyed the Deal
As mentioned, we were one week from closing the ad agency transaction. We thought all was well and that every issue had been addressed. Over the weekend before closing, a harsh article appeared in a widely read news publication regarding my seller's number one customer. The article stated sales were dropping with this customer and that they had begun laying off many employees. On Monday, my buyer called and said he had read the article and his board had read it too. "The deal is off." They were adamant that they were not moving forward. All parties had spent months working on this transaction and with one sudden swoop it had terminated. My sellers were exhausted from the process and decided to stay off market and address their customer concentration.
Selling Your Business with High Customer Concentration
Customer concentration was a concern with us when we took on this particular client. When we approached this buyer, they very convincingly assured us customer concentration would not be an issue—even though it was.
During due diligence, buyers scrutinize your concentration with customers and vendors, especially customers. One strong customer is low hanging fruit and as the owner you don't want to disrupt the relationship but ideally you want your top customer to be only about 10-15% of your business.
As you prepare to sell your business, work on offsetting high customer concentration by increasing your sales and marketing efforts to attract other customers. The more diverse your customer concentration, the better chance you have to sell your business.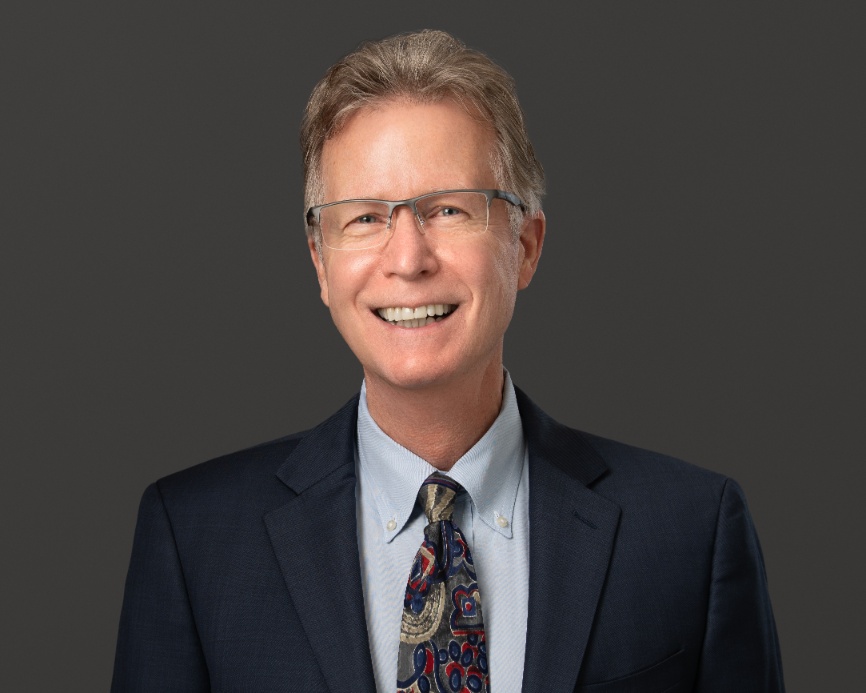 This article was written by Sam Thompson, CBI, M&AMI. Sam is the president and founder of Transitions In Business, a Twin Cities based M&A firm that specializes in selling business to business and healthcare, transportation, manufacturing, distribution and construction/trade services companies. Sam is a Merger and Acquisition Master Intermediary (M&AMI) and a Certified Business Intermediary (CBI) who has successfully guided countless business owners through the sale or merger of their company. Prior to becoming a business broker, Sam was a successful CEO and business owner for 29 years before selling his $16 million conference and event management company. If you have questions about this article and would like to connect with Sam click on the link below.